How your small pie of Tax builds the entire nation.
by Madhav Joshi
---
Posted on December 6, 2019
---
---
"To know even one life has breathed easier because you have lived. This is to have succeeded."
One of the most poorest countries in the world, India has come a long way since 1947. All because of contributions made by diligent and optimistic citizens like you. The gigantic landscape of soaring infrastructure, and growth and sustenance of hundreds of millions dredging in poverty wouldn't have been easy without your discipline.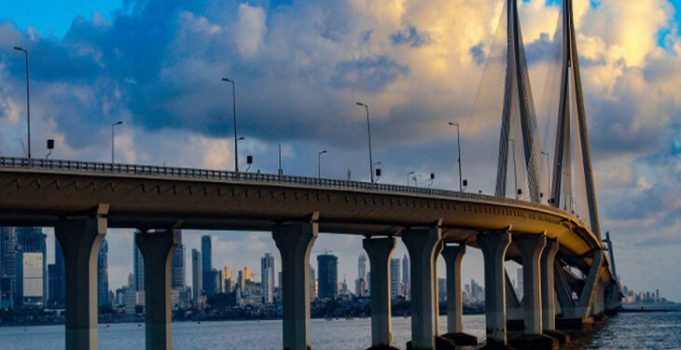 The journey wasn't easy at all. There were ups and downs and ebbs and tides. Political crackdowns, violent excursions, natural calamities and clashes of castes, religions and communities, we somehow managed to be big and bright. All that required efforts of millions in the process and some pelf as well. Pelf that came from your pockets. The ones who whined and complained and blamed and stayed dependent certainly never helped in the process. Those who braved and paved and worked and thrived did.
Nowhere in the history of the planet has so many people in such a wide area for a so long under a democratic sovereign. Each of our General Elections script a new record of its own. To manage and administer all this is not only a mammoth task but also quite a formidable challenge as well. We are moving ahead every day on a world level scale.
To curb down the evil forces across the border, to fight against the criminal elements and maintain law and order for a peaceful coexistence, to distribute mid meals so that thousands of children can have nourished and educated upbringing, to build and maintain hospitals, to ensure employment of poorest of the poorest and ensure basic facilities of water, electricity, roads and sanitation to remotest of the remotest, is we should and must care about as a rightful citizens of this great country.
And that's what we care about when we care about taxes.

289 Views
---